Getting Started
Thanks for working with Proxy Guys and trusting us to be your 4G Mobile proxy provider.   Below you will find instructions on how to first connect to your proxy and how to change IPs, locations…etc.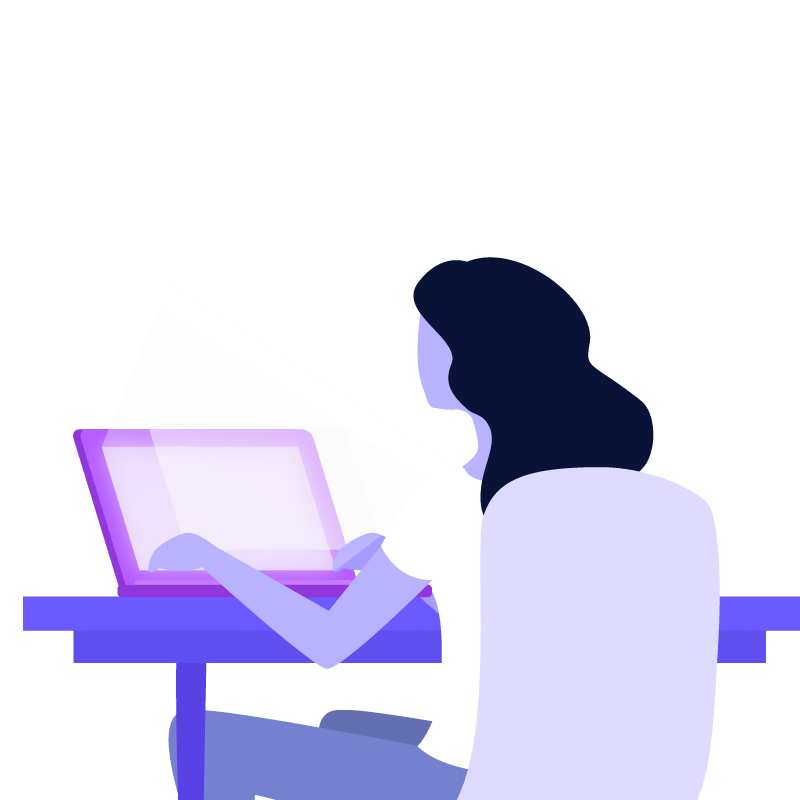 Connecting For Your First Time…
Note:  We offer free plugins for Chrome & Firefox that allow you to quickly connect to your proxy and easily change locations or change your IP. Click HERE to download our plugin for Chrome and click HERE to download our plugin for Firefox.  If you are simply using your proxy with Firefox or Chrome this is the preferred and easiest way
Welcome to ProxyGuys!  We are glad to see you as a customer and we look forward to providing you with a premium product and strive for excellent customer service.   Connecting to our proxies is very easy.
1) Visit portal.proxyguys.com and sign in with the information we provided to you.
2) Click on your assigned proxy license such as C793-2320-12-28
3) Select a location you wish to connect to and hit "Connect"
4) You will now see all your proxy details such as IP, Port, Username & Password. If you are using HTTP(S) then you will be selecting the IP and using 8000 as the port.  If you are using SOCKS5 then you will select the IP and use port 9000.  We provide a few formats for you to copy & paste the proxies into your software as a courtesy.
5) Paste this into your proxy software, network settings or anywhere you want to use the proxies.  You're all set!
Please watch the video below for a quick tutorial… 
How to set IP Whitelisting…
Login to

 

portal.proxyguys.com

 

Click on your assigned proxy

Click Enable IP Whitelist
Connect to any available location
Click on "Set IP Whitelist"
Enter your IP and add /32 at the end of it.  For example, if your IP is 162.42.71.20 enter "162.42.71.20/32"
If you have more than one proxy you will need to repeat steps 2-6 for each proxy you wish to set up IP whitelisting.​
This can also be done via API, instructions can be found here:
https://portal.proxyguys.com/api/docs/display
Please watch the video below for a quick tutorial… 
​
​
Important Notes About IP Whitelisting:
You must select "Enable IP Whitelist" before connecting to an available location.  If you are already connected, you will be disconnected and will need to reconnect again after you hit "Enable IP Whitelist"
When you change locations you MUST repeat steps 5 & 6 again to set your IP again. Remember your IP & Port to connect to also changes.
If you disconnect then reconnect, the IP Whitelist will still be enabled but you MUST repeat steps 5 & 6 again to set your IP.
When you hit "Disable IP Whitelist" you will be disconnected from your location.
When you want to add IP Whitelist again after disabling it you need to start from #3 again.
Want a new IP?   Click on the green button that says "Fast Reset IP" and wait up to 15 seconds for your proxy to obtain a new IP.   You can also right-click on the Fast Reset IP button and choose "Copy Link" and use that link in any browser or app that supports HTTP requests.
Modem Stuck or Proxy Not Working?  Click the red "Hard Reset IP" button and this will actually reboot the modem and will solve 99% of problems.  Another self-help idea is to simply pick another location and connect to that.  Each time you switch locations you are connected to a new dedicated 4G LTE modem so if a modem was bad, changing locations will get you back on a good modem.
Slow Speeds? That means the current modem you are using has been throttled. To help us fix it please record the IP:PORT of the connection you are on and report it to us and then simply click disconnect and reconnect and you should get a new modem or change locations to get a new 4G LTE modem.
Want to change proxy locations?  You can do this simply by selecting the green "Connect" button on the location you wish to use.  You will get a new IP:Port:User:Pass every time you change locations so you must update your software with this.  If you are using our Chrome or Firefox plugins you do not need to do anything other than select the new location you want. If you are using our IP Whitelist please be sure to read the important notes & guide above as you need to set your whitelisted IP every time you disconnect or change locations.
Location Unavailable?  Sometimes a location is at 100% capacity and thus you are not able to connect to it until another user disconnects from that location.  This can be anywhere from 1 minute to several hours just depending on the popularity.  Available hardware at each location is on a first come first serve basis. We monitor locations that are close to capacity and try to add more modems as needed. Please be patient.  We will not boot off another user from a location just so you can connect.
Want access to the API? API is so you can directly integrate with your software and process IP changes, location changes, resets…etc. You can find all the documentation available at https://portal.proxyguys.com/api/docs/display
We hope this helps get you started.   Please don't hesitate to ask questions.  We are on live chat 24 hours per day during.
We promise we don't send spam