Reviews
We are constantly trying to make our services better and better. We strive to provide top notch customer support and services. We invite you to email us a review whenever you would like. Send an email to sales@proxyguys.com and we'll publish your review.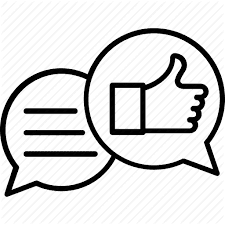 This proxy service allows me to do my Craigslist postings in many different cities and has never failed me. I love the ease of use, the browser plug-in makes it so simple to change locations. Can't wait for more locations soon. Thank you. 
Amit @ CraigslistPosterIndia
I have to admit I was skeptical about this service when I signed up. But after using it for about a week while it was in beta I became impressed with the high quality IP's I'm getting. No matter which area I use the IP's are extremely clean. Works great with my survey sites. Thank you.
Jim
I have used several other proxy services for mobile IP and this service is the fastest I've ever used. I get between 40 – 60mb download speeds consistently. I love how I can change locations at any time and the other part I love the most is they are not rotating proxies like soooooo many other providers offer. The pricing for what you get it well worth it. 
Andrew @ Automotive Window Repair
We promise we don't send spam