4g lte mobile proxies by proxyguys
Premium 4G Mobile Proxies
True premium 4G LTE mobile proxies from Verizon Wireless, the largest mobile phone carrier in the United States with over 50 million fresh IPs.  We have 11+ physical proxy locations in the USA and each proxy license can access up to 10,000 unique mobile ips per day.  Our proxy supports Http(s) & Socks5 and is compatible with all major operating systems and automation bots.   We offer an advanced web management portal, firefox & chrome plugin, fully documented API and offer both IP WhiteListing & User:Pass Authentication protocols.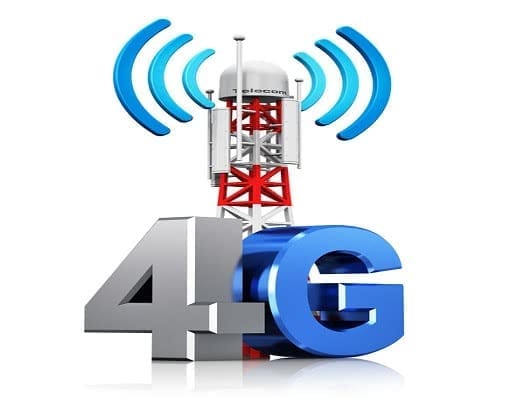 True Mobile Proxy IPs
Our proxies are NOT datacenter IP's masked to appear as a mobile cellular IP.  Our IPs come directly from Verizon wireless modems with over 50 million unique mobile IP's available.
Industries Served:  Retail Price Comparison, Ad Verification, Data Collection, Fraud Protection, Cyber Security, Sales Intelligence, Brand Protection, Self-Testing, Affiliate Marketing, Account Creation and Ad Management.

Premium "Virgin" Ips
With over 50 million IP's available, our clients enjoy accessing true mobile IP's that have never been used before and with 11+ physical locations, we can ensure every proxy license has 50+mbps connection speeds.

Static Mobile IPs
We are the only mobile 4G provider where you can keep your mobile proxy IP as long or as short as you want.  No forced IP changes that kills your accounts like other providers do.  You pick when and if you get a new IP.  IP changes only take 4 seconds.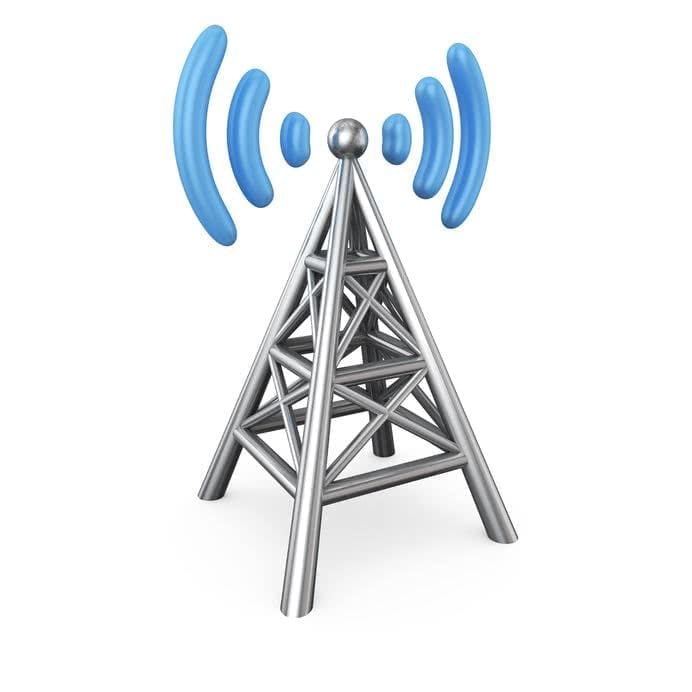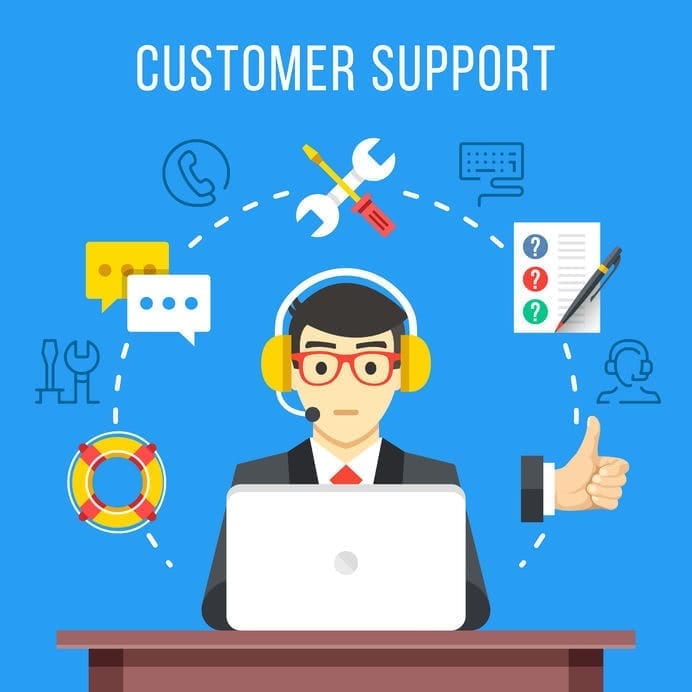 Enterprise Level Service
Our premium IP service is 100% fully compliant and legal with all US and international laws.  Our competition is often using virus-infected computers (botnets) with slow and unreliable speeds.  With ProxyGuys you can ensure virtually 100% uptime and consistent & reliable speeds at all times.

Premium Speeds
Unlike other slow unstable proxy providers, our services are utilizing 4G LTE speeds with average download speeds in excess of 50Mbps.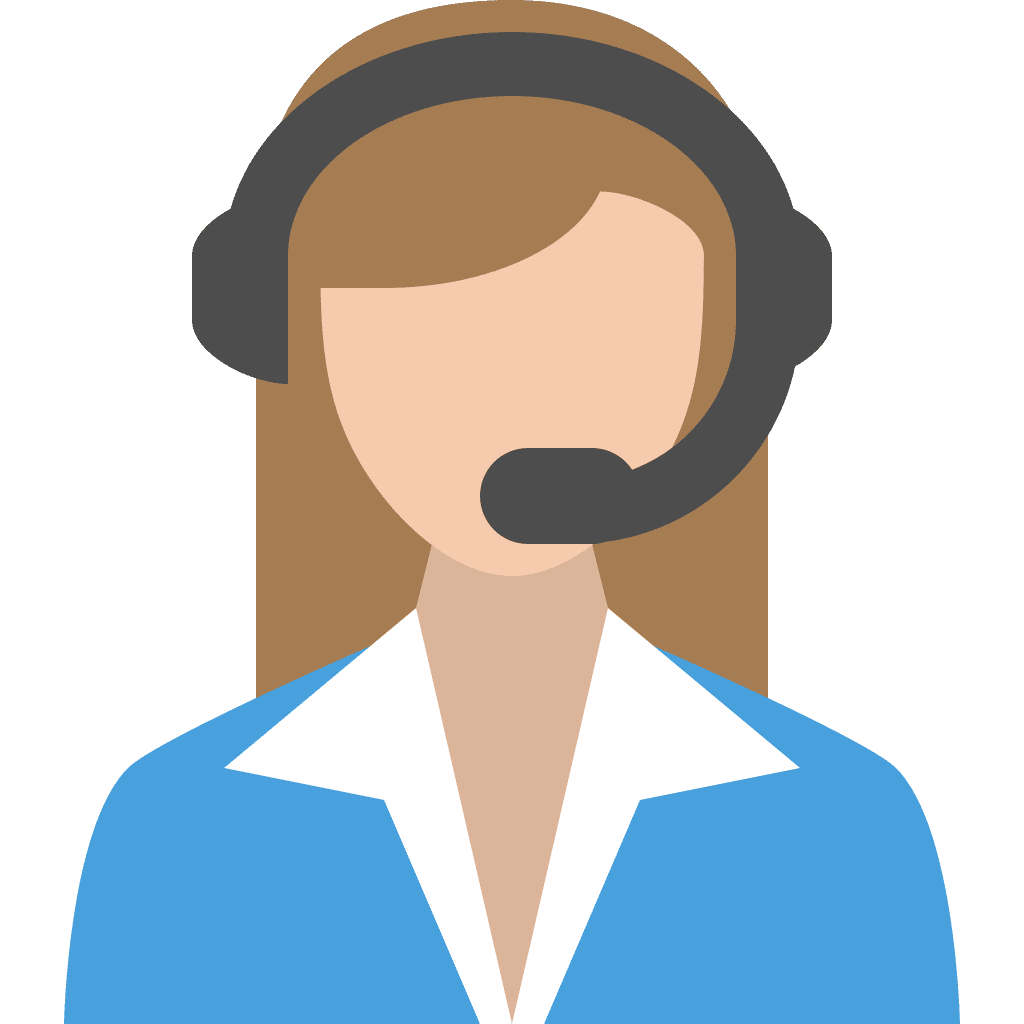 Premium SUPPORT
While our competition is quick to take your money and slow to offer support, we have USA based staff members available to assist you promptly with any needs that arise.
Features
We truly believe what we are selling and stand behind our enterprise level services.  Checkout just a few of our premium features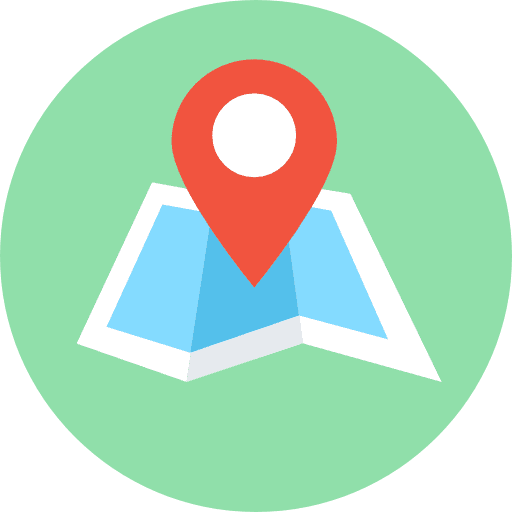 Various Locations
We offer true 4G LTE proxies in various states & cities.  A current list of locations can be found on our pricing page.

Premium Speeds
Our proxies have an average download speed of 50Mbps which is unheard of with our competition.  These speeds are stable meaning you can expect the same quality 24/7/365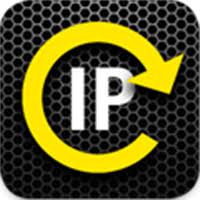 CHANGING YOUR IP
Keep your 4G LTE proxy IP as long as you need, or simply click 1 button and get a fresh new IP within 5 seconds.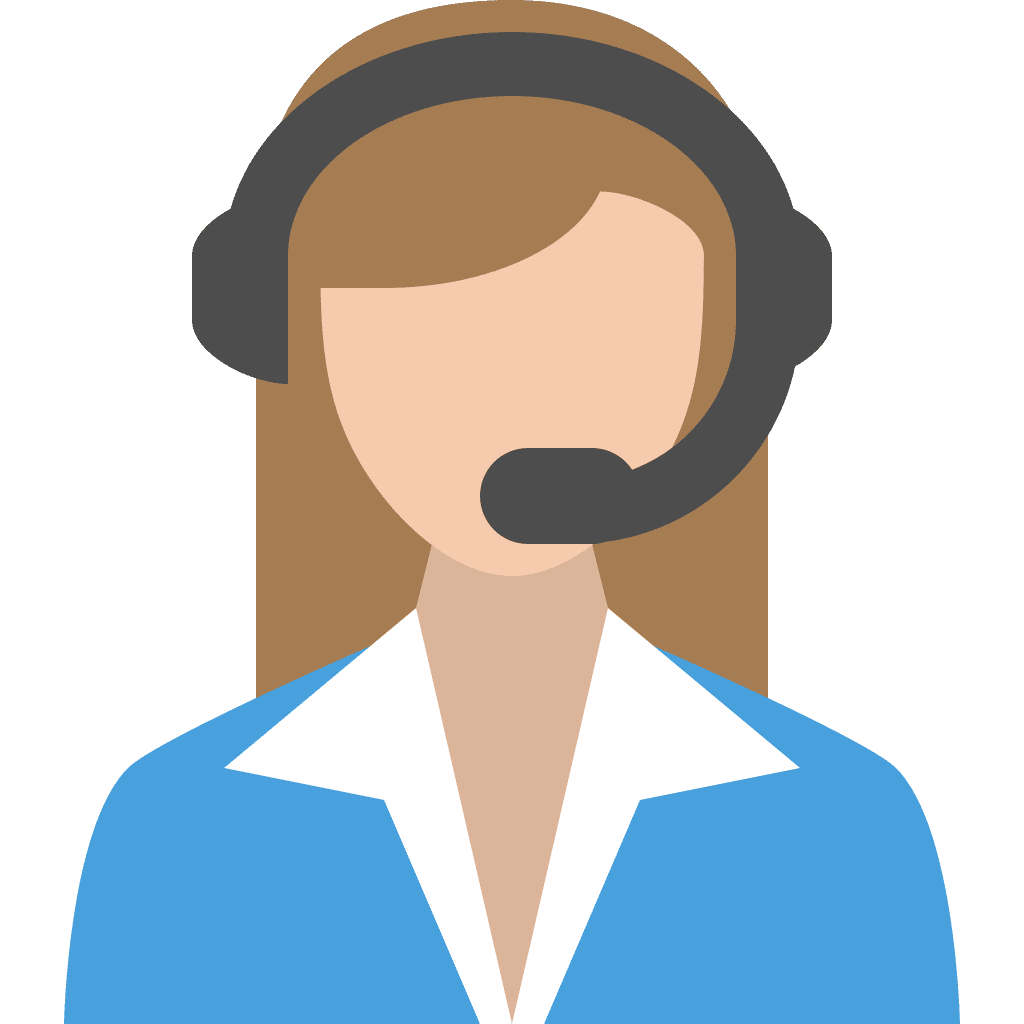 Premium Support
Our USA based team is available on Live Chat & Skype about 16 hours per day on average, 7 days a week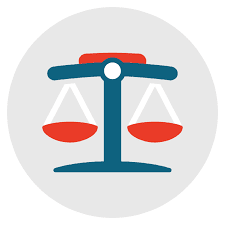 100% Legal & Ethical
No hacked or virus-infected computers or phones.  Our premium services are offered through our enterprise level contracts with mobile carriers.

Competitive Pricing
We know what our competition charges and offers and have priced ourselves accordingly to not only be an industry leader in products & services but also in pricing.
Reviews
While our products and services maybe newer compared to others.  We have provided free or discounted access in exchange for honest reviews.
I've only been using ProxyGuys for 9 days now however I'm happy to relay that my 4G proxy has been lightning fast and worked on the social media sites I was trying to create accounts on.
These mobile IP's are working great for our needs.  They are true 4G proxies and speeds are bar none the best I've seen. Haven't contacted support yet so couldn't comment on that.
These proxies are blazing fast and work great for creating & maintaining social media accounts.
Subscribe Now
$20/day, $80/week or $300/month for unlimited access to every proxy location & IP offered by Verizon Wireless.  You can keep the same mobile IP as long as you want (Useful for Ad Accounts) or you can simply click a button (or use our API or Firefox & Chrome Plugins) to get a fresh new IP.  Each proxy license can access up to 10,000 unique mobile IPs per day.  Every plan includes all features such as unlimited IPs, bandwidth, proxy locations and user:pass auth or IP Whitelisting.  Significant savings when subscribing to a monthly or bulk package.
We accept PayPal & many Crypto Currencies (BTC, ETH, LTC, etc).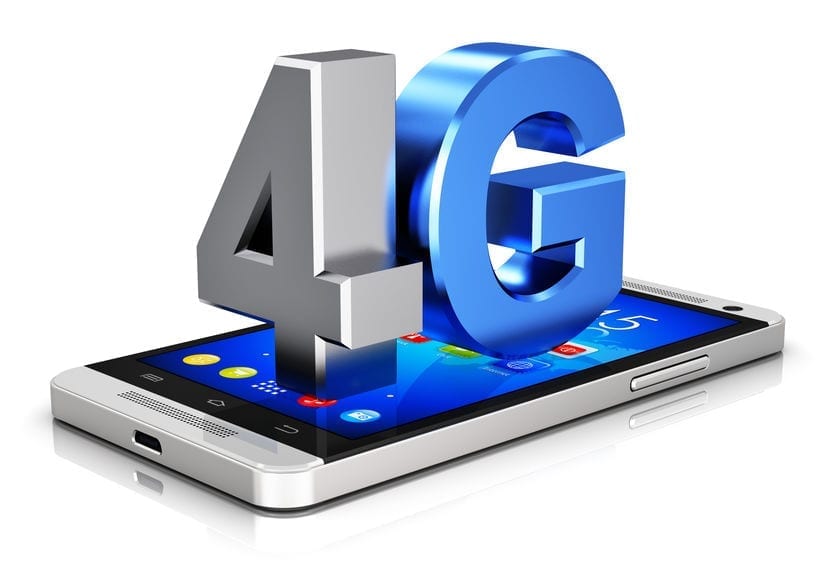 ProxyGuys Blog
While our main focus is ensuring our services are exceeding expectations occasionally you can find us sharing some interesting news and guides in our mini blog.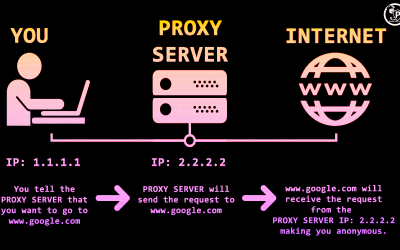 Dedicated Proxies Ultimate Guide Introduction 2 What is the Proxy and Why use it? 2 Reasons for using a proxy 2  Anonymous web surfing 2  Unblock Censorship 2  Change IP address 2 What is a dedicated proxy? 3 Where to locate the Best Dedicated Proxies? 3 Dedicated...
We promise we don't send spam