USA Mobile Proxies by ProxyGuys
Premium 4G Mobile Connections
Dedicated 4G modems are available in 25+ cities & states in the USA for you to choose from. Every license subscription includes unlimited premium bandwidth, unlimited instant IP changes, unlimited instant location changes, fully documented API, advanced web portal, Firefox & Chrome proxy manager plugins, auto-rotation (if desired), unlimited access to millions of fresh mobile proxy IPs from the largest mobile phone carrier in the USA. Our proxies are compatible with every desktop and mobile operating system and virtually every 3rd party application & automation bot.  We support HTTP(s), SOCKS5 & VPN connections to our dedicated modems.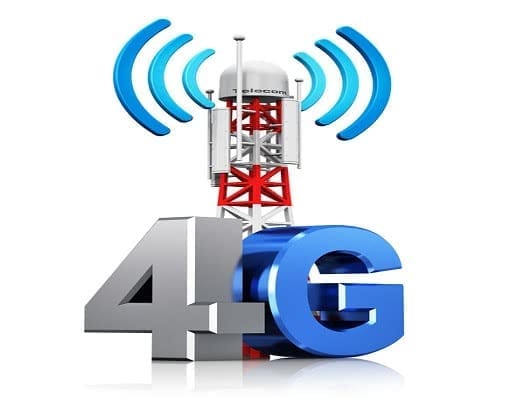 True Mobile IPs
We only utilize enterprise-grade dedicated 4G modems from Verizon Wireless to provide true mobile 4G IPs of the highest quality.
Common Usages: Affiliate marketing, data scraping, SERP, ad verification, law enforcement fraud protection, retail price comparison, cybersecurity, sales intelligence, brand protection & self-testing, plus many more!

Premium "Virgin" Ips
With over 50 million IP's available, our clients enjoy accessing true mobile IP's that have never been used before and with 25+ physical locations, we can ensure every proxy license has 50+mbps connection speeds and access to unique IP ranges.

Static Mobile IPs
We are the only mobile 4G provider where you can keep your mobile proxy IP as long or as short as you want.  No forced IP changes that kill your accounts as other providers do.  You pick when and if you get a new IP.  IP changes only take 5 seconds.  Each proxy license could use up to 8,500 unique IPs daily.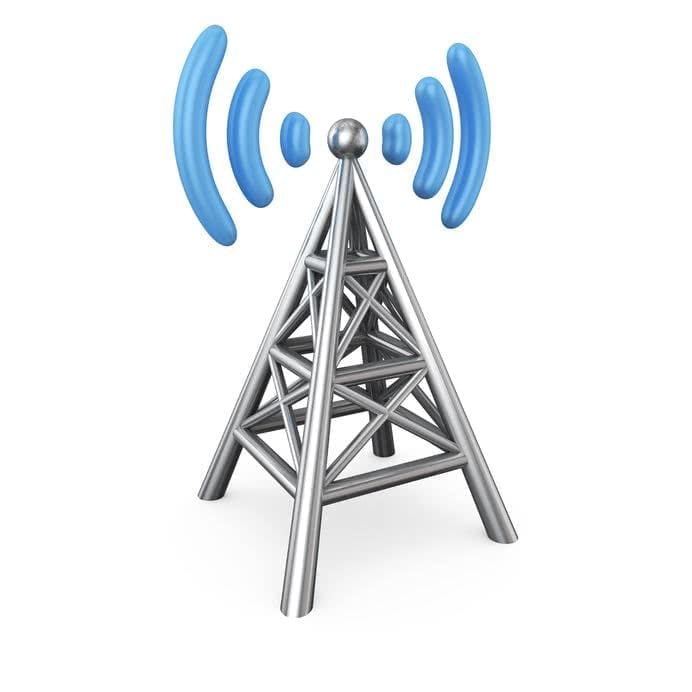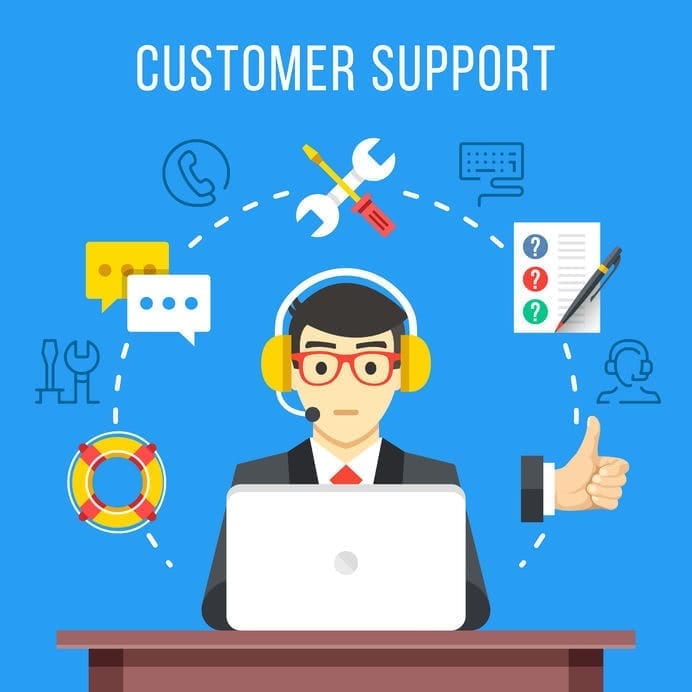 Enterprise Level Service
Our premium mobile proxy & VPN service is 100% fully compliant and legal with all US and international laws.  Our competition is often using virus-infected computers (botnets) with slow and unreliable speeds.  With ProxyGuys you can ensure virtually 100% uptime and consistent & reliable speeds at all times using ethical services.

Premium Speeds
Unlike most of our competition, we are using enterprise-grade 4G modems with consistent proxy/VPN speeds between 50-60mbps. With many physical locations, our modems are not all competing for the same cell towers bandwidth.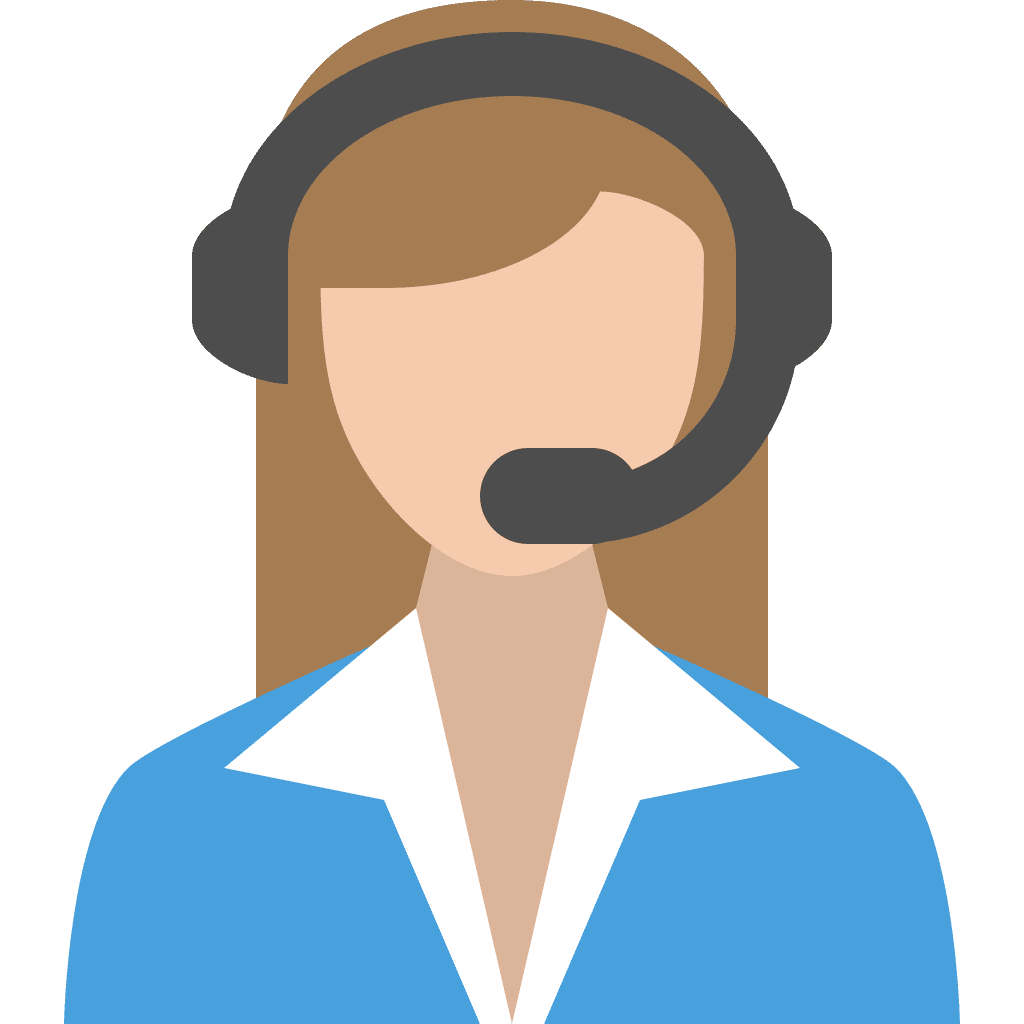 Premium SUPPORT
While our competition is quick to take your money and slow to offer support, we have USA based staff members available to assist you promptly with any needs that arise.  Our live chat system is staffed 24×7 by real staff members, not bots!
Features
We truly believe what we are selling and stand behind our enterprise level services.  Checkout just a few of our premium features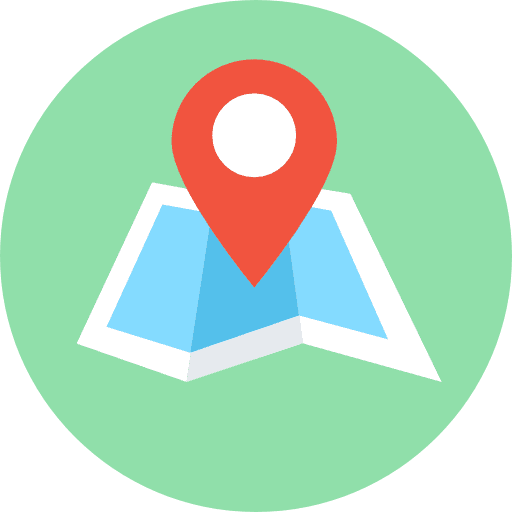 Various Locations
We offer true 4G LTE dedicated proxies/VPN's in 25+ states & cities.  A current list of locations can be found on our pricing page.

Premium Speeds
Our proxies/VPN's have an average download speed of 50Mbps which is unheard of with our competition.  These speeds are stable meaning you can expect the same quality 24/7/365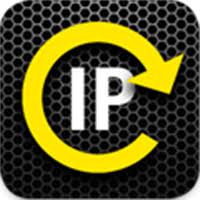 CHANGING YOUR IP
Keep your 4G LTE proxy/VPN IP as long as you need, or simply click 1 button and get a fresh new IP within 5-10 seconds.

Paid Surveys
Our proxies/VPN's work great on paid survey sites!  Start making money today.

IP Whitelisting
We offer both IP Whitelisting or User:Pass Authentication (Proxy Only)

HTTP, SOCKS5 or L2TP VPN
Our proxies/VPN support HTTP(S), SOCKS5 proxy protocol as well as L2TP w/PSK VPN and work with virtually every operating system and automation tool or bot.

No Logs Or Leaking Your Information
We do not keep or store any logs and our proxies/VPN's do not leak any of your real information.

Auto-Rotating IPs
If you want your IP to automatically change every XX minutes you are able to set this up in the portal (Multi-Location) and let us know what interval you want (Single-Location). The times can be between 1min – 24 hours. (This is completely optional)

Fast Setup Times!
Buying 1 or 50, we can set up your order in about 10 minutes regardless of the time of day. Click "Blue" chat icon in bottom right hand-corner of every page.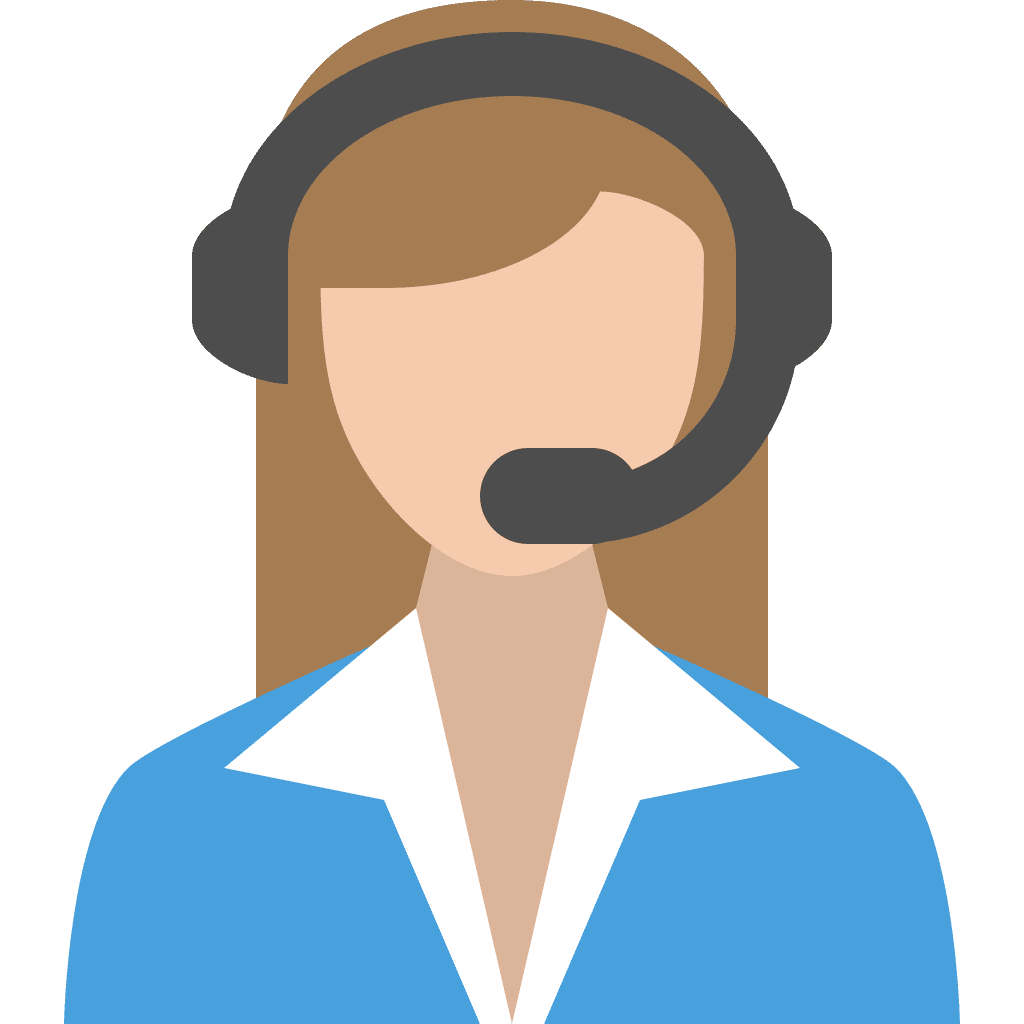 True 24hr Live Chat
We staff our live chat system 24×7 with real USA based support staff, not bots!  We also offer support via Skype, Telegram, Discord and Slack.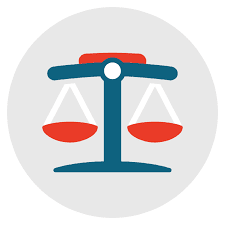 100% Legal & Ethical
No hacked or virus-infected computers or phones.  Our premium services are offered through our enterprise level contracts with mobile carriers.

Competitive Pricing
We know what our competition charges and offers and have priced ourselves accordingly to not only be an industry leader in products & services but also in pricing.
Reviews
While our products and services maybe newer compared to others.  We have provided free or discounted access in exchange for honest reviews.
I've only been using ProxyGuys for 9 days now however I'm happy to relay that my 4G proxy has been lightning fast and worked on the social media sites I was trying to create accounts on.
These mobile IP's are working great for our needs.  They are true 4G proxies and speeds are bar none the best I've seen. Haven't contacted support yet so couldn't comment on that.
These proxies are blazing fast and work great for creating & maintaining social media accounts.
Subscribe Now
Starting at just $20 we offer plans to fit everyone's needs. The longer your willing to commit and the more licenses you purchase our prices are drastically reduced by as much as 65%. Remember that every plan includes every feature we offer. The only difference is the commitment times and bulk rate discounts.
We accept PayPal & Crypto Currencies (BTC, ETH, LTC, etc) and our setup time is only 10 minutes. Our live chat system is staffed 24×7 by real humans, not bots!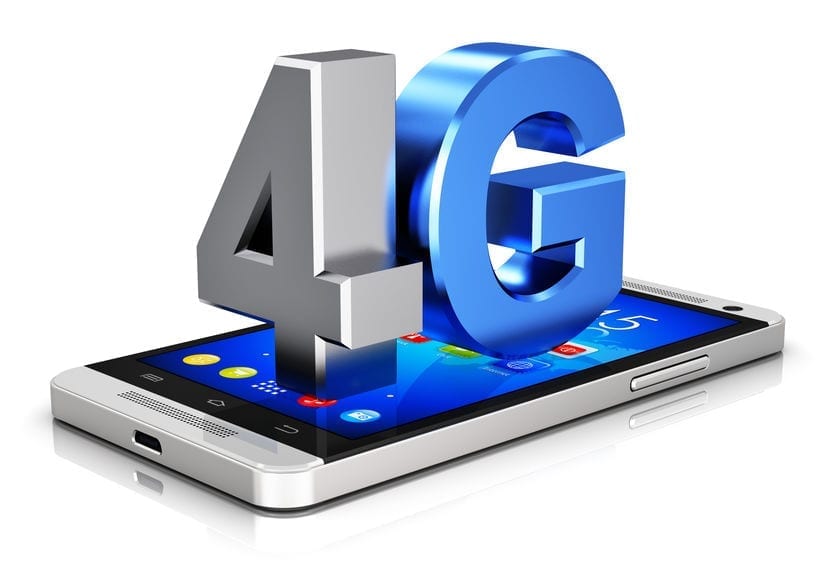 ProxyGuys Blog
While our main focus is ensuring our services are exceeding expectations occasionally you can find us sharing some interesting news and guides in our mini blog.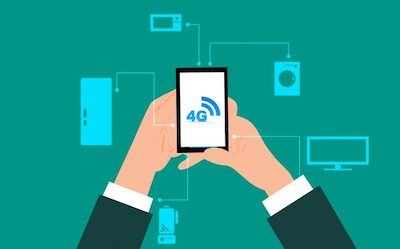 4G/LTE proxy interfaces with a cellular modem to obtain mobile IP addresses. These types of proxies have a high IP trust score. What is a 4G Proxy? A 4G proxy works the same as other connections (data center, residential, commercial, enterprise) except it uses a 4G...