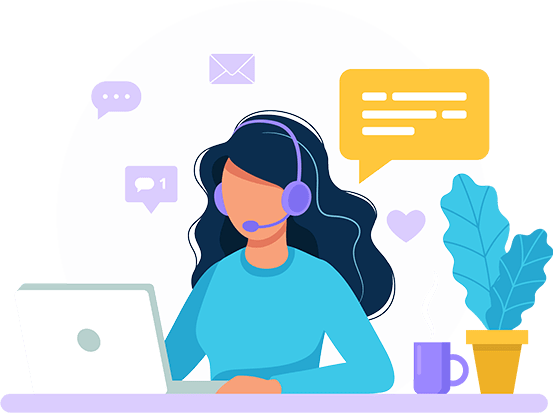 Get In Touch
We are here for you. If you have questions about any of our products the best way to get ahold of us is by clicking on the blue chat icon in the bottom right-hand corner of every page. Bulk Order Inquiries is available via Skype or contact form below (Normally staffed 9am-9pm PST). If you have any questions feel free to reach out.
Start a Free Trial
CONTACT US!
We have a few ways to contact us
24/7 Live Chat

Blue bubble at the bottom right of every page. We have a true 24×7 live chat staffed by onsite staff members. This is always the fastest method to get ahold of us instantly.
Skype

Need to get ahold of the executive team? We can often be found on Skype between 9 am – 5 pm PST however this channel is not for customer support inquiries and a response may take up to 48 hours.


Instant Account Setup
Whether you bought Static, Rotating, or Mobile Proxies we have created a user-friendly dashboard to manage all your proxies. We have several helpful articles and frequently asked questions in our help center. Our support is online 24/7/365 if you need assistance. Use our blue chat icon in the bottom right-hand corner of every page or use our help desk.
We accept PayPal & Crypto Currencies (BTC, ETH, LTC, etc) along with Visa/MasterCard for 5G Mobile & Crypto for Static & Rotating Residential.
Learn More