Choose A Plan That Works For You!
Weekly or Monthly, the choice is yours!  Our monthly plans offer a generous $42/mo discount.  We also offer another 35% discount for 5+ proxies, and can offer deeper discounts with 10+ proxies, simply contact us.
1 Day / 24 hr
(1) 4G LTE Proxy
Unlimited Instant IP Changes

Unlimited Access To All Locations

Unlimited Bandwidth
Limited Support
7 Days
(1) 4G LTE Proxy
Unlimited Instant IP Changes

Unlimited Access To All Locations

Unlimited Bandwidth
Limited Support
30 Days (SAVE 13%)
(1) 4G LTE Proxy
Unlimited Instant IP Changes

Unlimited Access To All Locations

Unlimited Bandwidth

Premium Support
Bulk Order (35% Off)
(5) 4G LTE Proxies **
Unlimited Instant IP Changes

Unlimited Access To All Locations

Unlimited Bandwidth
Premium Support
** – With the bulk plan, you get five proxies which means you can get 5 unique mobile IPs at the same time.  Great for when working with multi-threaded applications.  Each proxy can be located in different locations or all in the same location.
With our regular day/week/month plans you can connect to your proxy from an unlimited number of devices at the same time but you get one mobile IP at a time so all of those devices would have the same IP.  You can still of course change IPs or change locations an unlimited number of times.
Currently Available 4G LTE Proxy Locations
Phoenix, Arizona
San Diego, California
Dallas / Ft. Worth, Texas
Milwaukee, Wisconsin
New York, New York
Seattle, Washington
Miami, Florida
Los Angeles, California
Chicago, Illinois (Coming this month)
Denver, Colorado (Coming this month)
Atlanta, Georgia (Coming this month)

We gladly also accept BitCoin, Bitcoin Cash, Ethereum, LiteCoin & USD Coin. 
Just click on the link below to the plan you wish to purchase to continue with payment.

Click Here for $20/24hr Access

Click Here for $80/7 Day Access

Click Here for $300/Month Access

Features
We truly believe what we are selling and stand behind our enterprise level services.  Checkout just a few of our premium features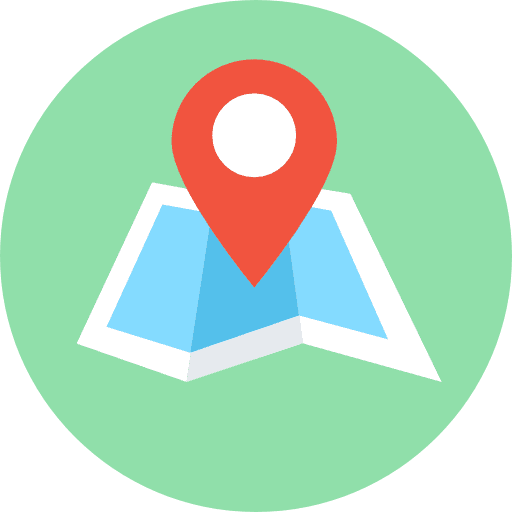 VARIOUS LOCATIONS
We offer true 4G LTE proxies in various states & cities.  Please contact us for the current list.

Premium Speeds
Our proxies have an average download speed of 50Mbps which is unheard of with our competition.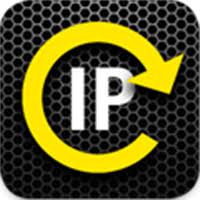 Changing Your IP
Keep your 4G LTE proxy IP as long as you need, or simply click 1 button and get a fresh new IP. Browser IP changes between 15-20 secs and direct connect using software IP changes are between 4-8 secs.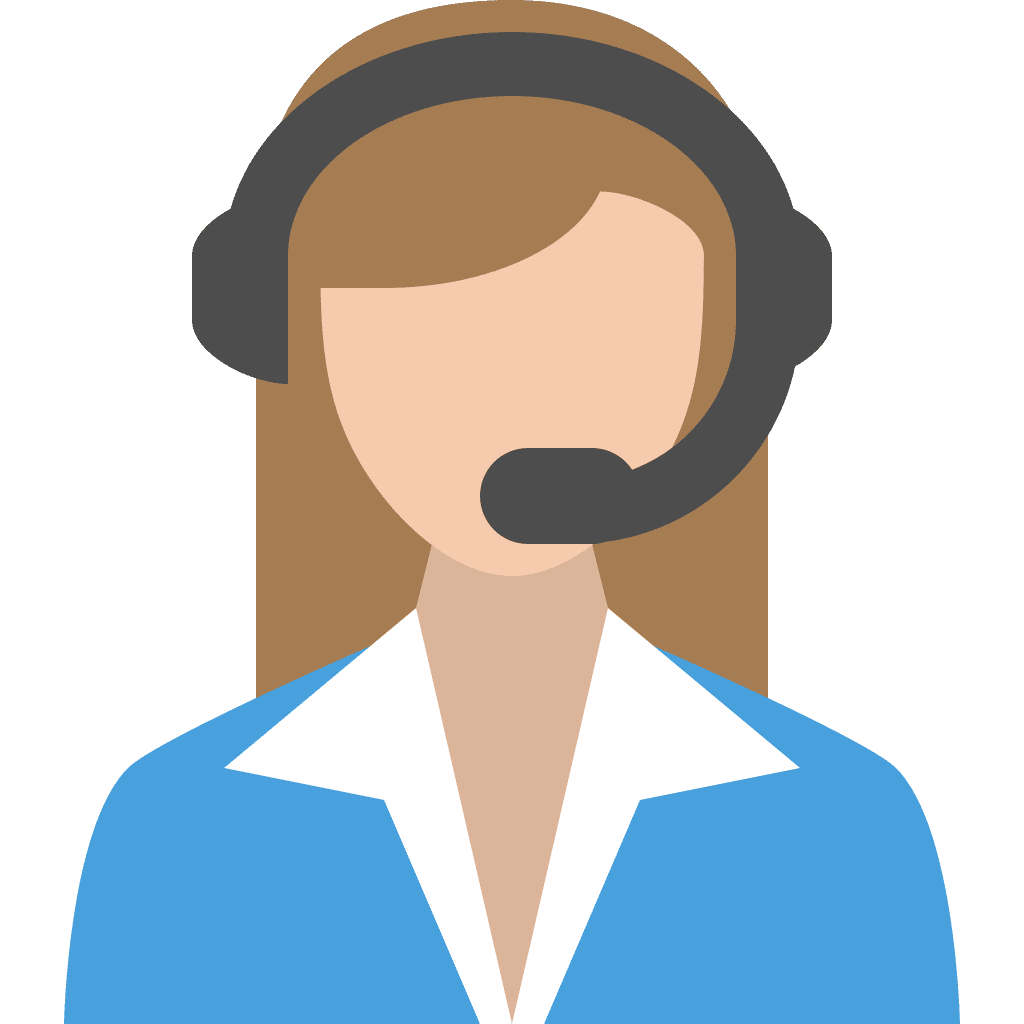 Premium Support
Our USA based team is available on Live Chat & Skype about 16 hours per day on average, 7 days a week.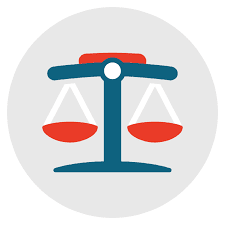 100% Legal & Ethical
No hacked or virus-infected computers or phones.  Our premium services are offered through our enterprise level contracts with mobile carriers.

Competitive Pricing
We know what our competition charges and offers and have priced ourselves accordingly to not only be an industry leader in products & services but also in pricing.

Free Google Chrome & Firefox Plug-In
Click to download our totally free plug-in for Google Chrome or Firefox which will make changing IPs, cities or states quick and easy!

Frequently Asked Questions
We try to present our services and features in a clear and easy to understand fashion but here are the top questions we have been asked.  Hopefully, it answers any lingering questions you have, if not, hit that Contact Us button and reach out.
Are there any bandwidth limits?
Absolutely not!  You get unlimited 4G LTE proxy bandwidth without any throttles or limitations, something no competitor of ours can offer, especially at our pricing.
Will these work with ScrapeBox or other SEO tools?
Great news, if your software or product works with HTTPS or SOCKS5 proxies, then its compatible with our network.
Do you guys log data?
Absolutely not.  We are not performing "man in the middle" proxy services.   Your proxy is going directly through the mobile carrier as if you were on a regular mobile phone.  We have no access to any logs.
Can this be used on mobile devices or just computers?
Your mobile device should have a proxy setup in the network settings or there are lots of 3rd Party applications you can download and utilize the proxy IP's.
How do I use the service?
We will give you access to the portal in which you will have access to all locations. Once you connect to a location you will get an IP:PORT and a username and password. You will input this into your Proxy software or Operating System.
What is the difference between "Fast Reset" and "Hard Reset"
By using our proprietary software, fast reset provides you with a method to change your IP in under 5 seconds! In the event that your dedicated 4G LTE modem hangs or locks up, we provide access to a "hard reset" feature to reboot the modem. Hard resets take approximately 40 seconds.
Do you have API access available?
Yes. The API instructions are given on as needed basis, any customer can request API by emailing us or chatting with us on Skype.
Do you have locations outside the USA?
No. At the moment we are focusing our efforts on populating our modems in cities in the USA. Once we feel we are at a certain level we will then begin looking further abroad.
HOW FAST ARE IP CHANGES?
Using a web browser and "Fast Reset" you can expect a new IP within 15-20 seconds.  Using our proxies in software you can expect to see a new IP in 3-4 seconds.   The difference is due to inherient delays in browsers processing the change.
How many threads are allowed per proxy?
Keep in mind our proxy services are not meant to be used for running 50-500 threads in ScrapeBox, there are cheaper low-quality proxies for that.  Our proxies are designed for people to actually use them individually for various purposes (FB, G00gle, IG, surveys, Paypàl, etc).   Technically speaking, we put no thread limit, it's just how ever many you purchase for your needs.
Are these IPs already used & abused?  Will they work for xxxx.com site?
Our access to well over 5+ million mobile ips from various states allows us to offer you premium high-speed mobile proxies that are fresh and new.
Are there any hidden limits?
Again we do not have access to any logs, we do not limit your bandwidth and we don't set thread limits so no there are not set limits with our proxies. Each proxy is dedicated to you and only you.  Remember these are enterprise level proxies, not illegal botnets.
What makes this service worth it?
The ability to switch IP's in the same location or switch to any location at any time. Every IP is dedicated and never shared with millions of other people.  The ability to keep your 4G LTE Proxy IP for as long as you want (Our competitors force IP changes that kill accounts).
If you add more locations will the cost go up?
No. Cost will remain the same for as many locations as we add.
How do I order? What payment methods do you accept?
Browse over to the order page: https://proxyguys.com/pricing/ and place an order. Once we receive the order you should add us on Skype : live:sales_99703 and let us know you ordered.
Payment methods we accept are Paypal recurring payment and Cryptocurrencies. Crypto is only for monthly payment, contact us for info.
Can I have a static password for my proxies?
Yes, we can set this up for you if you don't want each proxy location you switch to having a different password. If you would like to request 1 static password please email [email protected] and specify your proxy name (Ex: C47E-2019-05-18) and the password you would like and we will apply this change within 24 hours.
What is "
Pool Utilization"

?

Pool Utilization is simply how many modems are available in that particular location. Example would be if there are 50 modems in Washington DC and 25 people are connected to that location then the pool utilization will show 50% since half the modems are taken. If all 50 are taken then you'll see 100% meaning no open slots. We don't share modems with users so when you're connected you are the only one using that modem and IP.
We promise we don't send spam