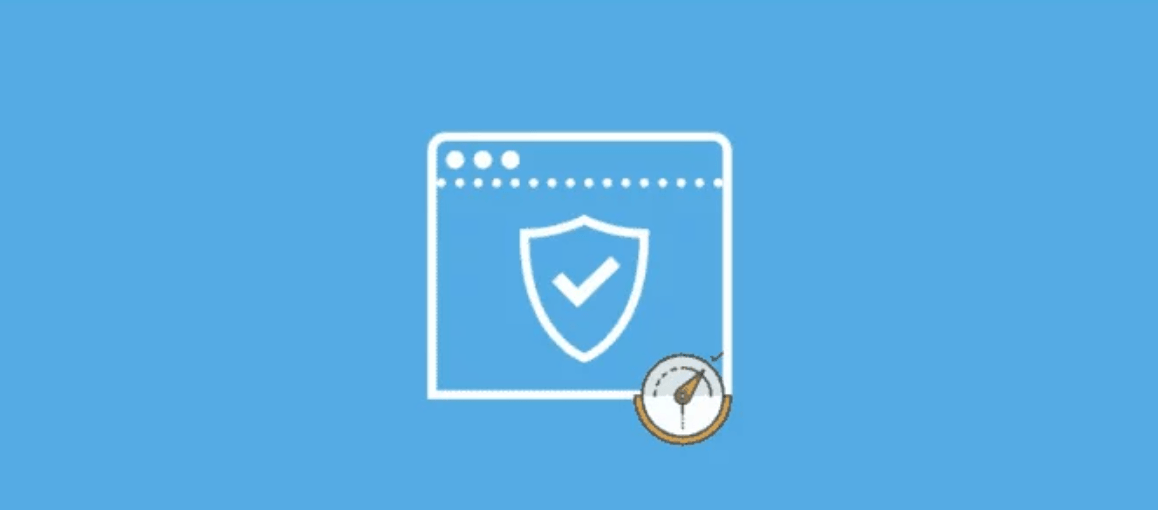 Jan - 21 - 2020

By: admin_71635
Intro
Nowadays, people mostly use their mobile phones instead of desktop for surfing anything over the internet. It is eminent that browsing over the mobile is much convenient. While surfing the internet, if you use mobile proxies, there are fewer chances of an IP getting blocked, especially for Instagram automation. Mobile proxies use the IP address of your mobile to hide the real IP address of the user. They only comprise a single IP address, which is from the mobile operators. The service providers have a large number of IP pools. They have a real ISP for backup providing improved anonymity. They are suitable for managing clients, promoting business accounts, and forming a new brand.
Mobile proxies are a popular solution for users managing social accounts. So, which mobile proxy service provider should you choose? Below are the steps to follow in choosing the best mobile proxies.
Stage one: IP pool
Several mobile proxies service providers claim that they possess a proxy network, but the network doesn't need to have a large number of IPs available. Make certain that your service provider has several IPs. A service provider offering a larger IP pool results in better performance of the mobile proxies. You will easily get the IP address of any desired city or country.
It is not possible to check a large number of IPs, but you better review your service provider deeply before purchasing from them. A reputed service provider always serves you with the best functionalities and performance.
Stage two: Rotating IPs
Another important factor in deciding to choose the best mobile proxies is its feature of rotating IP. On each request, the mask-IP changes without effecting the back-end IP. Thus, your actual IP address is imperceptible at the back of the mobile ISP's connection. This results in fewer possibilities of the IP getting blocked.
The rotating IPs also allow you to access geo-blocked contents. Geo-block contents are the websites that are banned in your country. Moreover, it lets you easily use multiple accounts on a single social network to grow your business through the routing IPs.
Stage three: Pricing
The price of private proxies plays a vital role in determining its performance. Prices of mobile proxies are subject to how much data you use. The more data used, the price increases. The greater the price, the better it performs.
If the service provider is offering you a cheaper rate than normal market rates, make sure they are not compromising the stability and speed for a cheap price. This results in continuous time-outs and errors on the server end. Usually, cheaper proxies result in time-consuming and insecure proxies. It is best to buy virgin proxy; virgin proxies are the ones that have not been used by anyone else previously. This ensures that the proxy is only used by you.
Stage Four: Shared mobile proxies
Different service providers offer different types of sharing features for mobile proxies. Using a shared mobile proxy, your mobile connection will not be yours. We do not recommend this unsafe method. There are chances of a data breach. Shared services are usually used by users who are willing to compromise security over money as these proxies are much cheaper.
We all use proxies so that our identity remains anonymous. To remain anonymous over the internet, use the mobile proxy with great security features. Private proxies let you surf the internet anonymously. To protect your data, you should find a high quality service provider.
Stage five: Faster speed
Speed is an important factor in deciding to choose the best mobile proxies. People usually think that proxy servers slow down the speed of their internet because of the additional work being done by the servers in the background. But this is not correct. Instead, the proxy servers improves the speed of your internet.
The server uptime is the period in which the server is active and working. A good proxy server has a server uptime of around 99.9%. This means the server is operational for almost 99.9%. Moreover, the proxy server saves the bandwidth of a network too. Choose the proxy server that has a high-speed connection. Commonly, the service providers offer you trial days, so avail this opportunity and test the speed of the proxy server before purchasing it.
Stage six: Authentication
One of the key factors of private proxies is to ensure that you solely have its authentication. For authentication, the service provider provides you with any of the two methods: your username and password or whitelist IP authentication.
When choosing the best private proxy provider, make sure that they are giving you your username and password or whitelist IP authentication. The username and password verification is simple. For the whitelist IP verification, you have to whitelist your IP address concerning your service provider. This results in you having access to your proxy using that whitelist IPs only.
Why us?
To choose the best mobile proxies, you should use their free trial version to ensure all the above steps work. Your mobile proxies should be fast enough, providing the best performance.
There is a limited range of mobile proxies available in the market, but each one has its benefits. You must wisely decide on the service provider you want to select. Some websites can find your real IP address. So, based on your requirements and preferences, choose the most useful one by comparing different mobile proxies based on the steps listed above.
Start today with a 24 hour plan.
Reference: https://en.wikipedia.org/wiki/Proxy_server