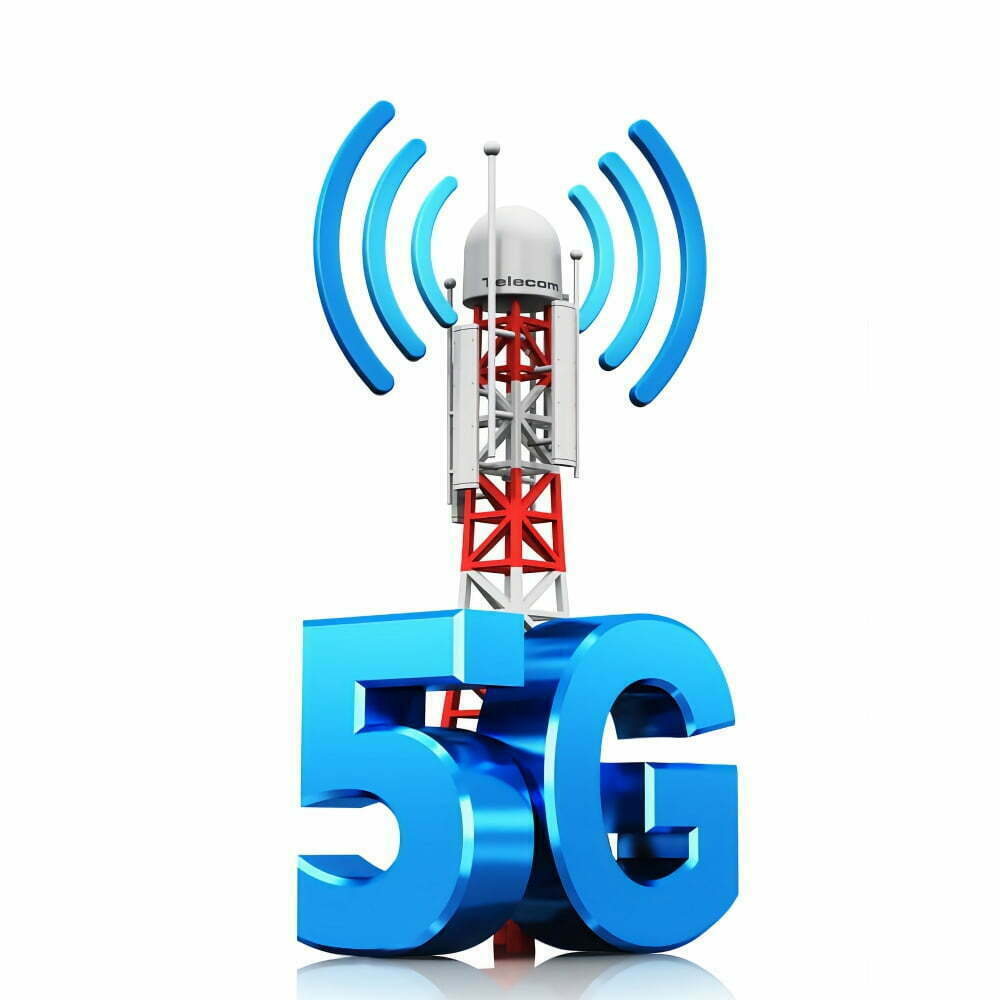 Jan - 29 - 2020

By: admin_71635
Intro
Before anything else, it is important to understand the meaning of proxy. Well, a proxy server is a go-between the internet and the user. It is responsible for data exchange as well as forwarding your web request. Therefore what are 5G proxies?
5G proxy is simply a mobile proxy? A good number of certified mobile operators provide uses with this kind of network to allow them to achieve anonymity, privacy as well as internet security. Mobile proxies also help in saving bandwidth as well as improving speed. Did you know that proxy can be used to manage internet usage within a company?
Mobile proxy works just like a residential proxy. It comprises of a single IP address provided by mobile internet operators such as Verizon, Sprint, and T-mobile. Unlike the residential proxies that use broadband ISPs and WI-FI, 5G proxies use mobile data.
More information on 5G proxies
It is worth mentioning that these proxies can be used by laptops, tablets as well as smartphones to connect to the internet. In this case, the connection sped will be controlled by the ISP. Under normal circumstances, proxy providers offer their users a data center IP address. These addresses can be blocked by different sites such as Netflix and Facebook. Keep in mind that some providers offer data center IPs that cannot be blocked or detected.
5G proxies are safer because it is not easy to interfere with its network as well as operation. This is because it IPs are randomly assigned using different non-proxy IP address used by other users. This will help in getting rid of the idea of a subnet-wide ban.
The creativity behind 5G proxies
Following the fact that using a commercial IP to gather data leads to IP getting banned, 5G proxies will solve this problem through its residential IPs. There is no doubt that it is not easy to create different mobile proxies. On the other hand, the proxy network can handle working hand in hand with app developers.
In a real sense, an app developer has to make a deal with a proxy provider. Every time a user downloads this app, they have to agree to terms and conditions such as downloading the app for free and, in turn, become a peer. This entails providing their IPs on the proxy network.
Proxy network utilizes the device's real IP address as a mobile proxy, and this will depend on whether the device is connected to mobile data as well as WIFI. This whole idea is not harmful to the user because the network makes use of the device when idling or connected to the internet, as stated by Luminati.
The app developer earns income from the partnership mentioned above. Keep in mind that the mobile proxy enjoys real IP addresses as well as non-proxy. In turn, the IP addresses will be utilized as 5G proxies who will then be offered for the network's client.
How can I make mobile proxies?
After grasping the knowledge behind the creation of mobile proxies, it is now time to learn how to makes the proxies. Keep in mind that the proxy network comprises multiple IPs. Note also that the real IP users are now the network peers, thus consents the proxy network to carry forward requests via mobile internet connection. That is how we come up with the name 5G proxies. As the network utilizes the device's idle resources, it also records their actual IP. In return, the devices use IPs as proxies, thus coming up with real IP address.
It is important to mention that the best possible ways to make a real mobile proxy network are gaining access to multiple mobile devices connected to the internet and let the users forward requests willingly. All the requests will be managed from a central proxy manager server. According to my research, I can gladly attest to the fact that setting up such infrastructure is quite costly. The best way to save money and enjoy browsing the internet is through creating your network. This can be achieved through leveraging mobile proxies' providers and utilize their infrastructure.
How to choose a mobile proxy provider
No doubt setting up a quality, reliable mobile IP proxy requires time as well as a lot of effort. Due to increased demand in society, there are many mobile proxy providers in the market today. They claim to have a proxy network that contains unlimited IPs, but that is not the case. Following the fact that testing multiple numbers of IPs is not easy, you should carry out a serious background check on these proxy providers before selecting one.
That is why you should make sure that you have selected a provider with a good reputation. Go through all the reviews and make sure that you are going for the right thing.
Keep in mind that multiple proxy services provide mobile IP proxies.
My summary
Are 5G proxies suitable for your devices? 5G proxies work almost like the residential proxies as they ensure a safe and seamless gateway to the internet. According to my research, mobile proxies are essentially a single IP address acquired from mobile internet operators such as T-Mobile, Vodafone as well as Sprint. Mobile proxies can be created through the technique behind creation that consumes a lot of time and infrastructure. That is why you can consider browsing the internet by creating your own network. Mobile proxies are affordable and offer ad verification.
F.A.Q
5G proxies
Are mobile proxies good for Facebook and Instagram?
It is either safe or unsafe to use 5G proxies for Instagram. Did you know that mobile proxies are quite easy to identify? That is why they are better than residential proxies. Following the fact that Instagram blocks account IPs, users should consider dedicated Instagram proxy IPs.
Are 5G proxies cost-effective?
5G proxies' cost is determined by bandwidth use as well as data transfer, that is why it is not that affordable. Mobile proxies give value for your money especially if you are looking for multiple IPs used for ad verification.
Start today with a 24 hour proxy to see the quality of our proxies.