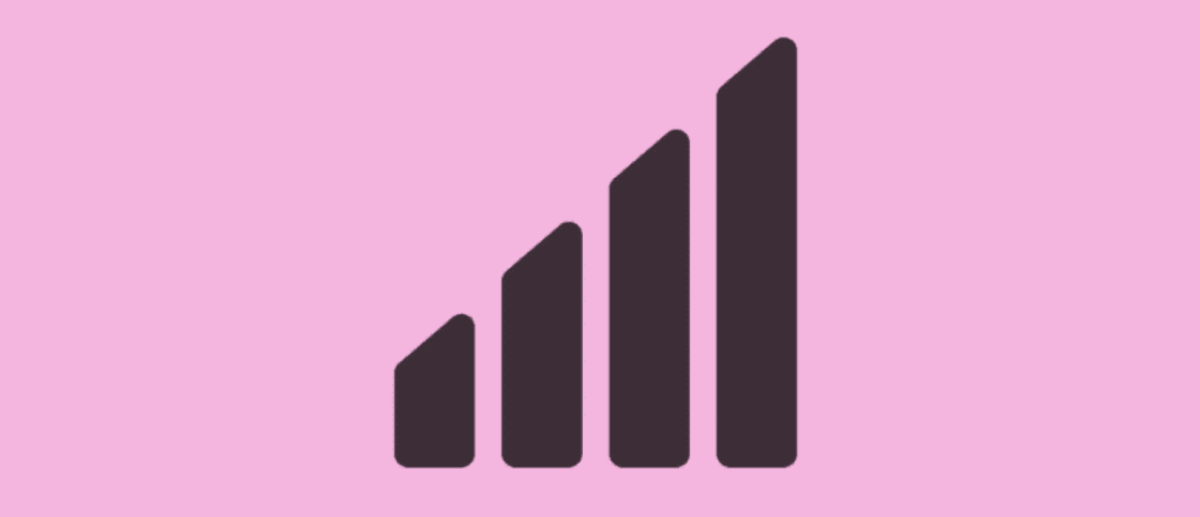 Oct - 18 - 2019

By: admin_71635
Okay, that's a pretty bold statement however we've done our research. We do extensive proxy competitor research and monitoring to seeing the latest industry trends and needs evolve.
One thing our sales rep commonly receive over live chat is, "Why are you so expensive compared to XXX that only charges $75/mo?" The truth is, we actually have an explanation as to why and how we came up with our pricing structure.
Biggest Features
Let's list out some of our seven biggest features and then compare them to the other $50-200/mo providers out there…
All our proxies are located in the USA (Tier 1) country. We all know this country has the highest quality & reputation out there. Other providers are often in Tier 2 or Tier 3 countries which much lower quality IP reputations.

We include access to many different 5G locations in the USA to ensure you have access to more IP ranges, more subnets, and fresher IPs than our competitors. Other providers only offer one location with limited IP ranges and subnets. Think about what happens to the IP quality after a few weeks or even months. Eventually, sooner than later, you're going to start getting recycled IPs which means used & abused IP subnets. To combat this, you need to offer multiple locations along with the ability to instantly change locations and you need to keep adding new locations monthly… all of which ProxyGuys is doing!

Our proxies are faster! 30-60mbps on every proxy, usually right around the 50mbps mark. And since we have many locations, users are not all fighting for bandwidth on the same cell tower. Faster Proxy Speeds = Faster Bot/Automation Speeds = More $$$ in your pocket. We see other providers sometimes with speeds around 1mbps.

Keep your IP as long as you want, or change it as often as you want! Other providers force you to be on an auto rotation which can kill your accounts, or don't offer any rotations. With ProxyGuys you get to pick how long you want to keep your IP and when you want a new one. You can change IPs unlimited times and change locations unlimited times, all instantly!

We have a web portal, a Google Chrome plugin, a Firefox plugin and a full-featured API available to all customers. We're not seeing our competition offering such features!

Our setup time is about 10 minutes on any sized order, no backlogs! We've seen others quote setup times in the 1-3 day range, not with us!

Our bulk account creator guys are reporting a 90%+ success rate with IG using our proxies. Of course, that means for every 10 bulk accounts they create, 9 of them stay alive. That's pretty impressive if you understand the account creation game.
Why we save you money
So ask yourself, is saving a few dollars really worth losing all 7 of those features listed above? If you've been in this industry for long, you should know that quality is worth more than just saving money.
If your working with Facebook, Instagram, LinkedIn, Snapchat, TikTok, Google, Yahoo or any of the other top sites out there then you need a high-quality USA mobile 5G IP to have the highest success rates possible and this is what we are here to provide.
Give us a shot! We offer a one-hour trial or a $20/day pass or $80/week or $300/mo plan so whatever suits your needs we have a plan that will fit.

Contact us over live chat and let's discuss how we can help you grow.
Reference: https://en.wikipedia.org/wiki/Proxy_server