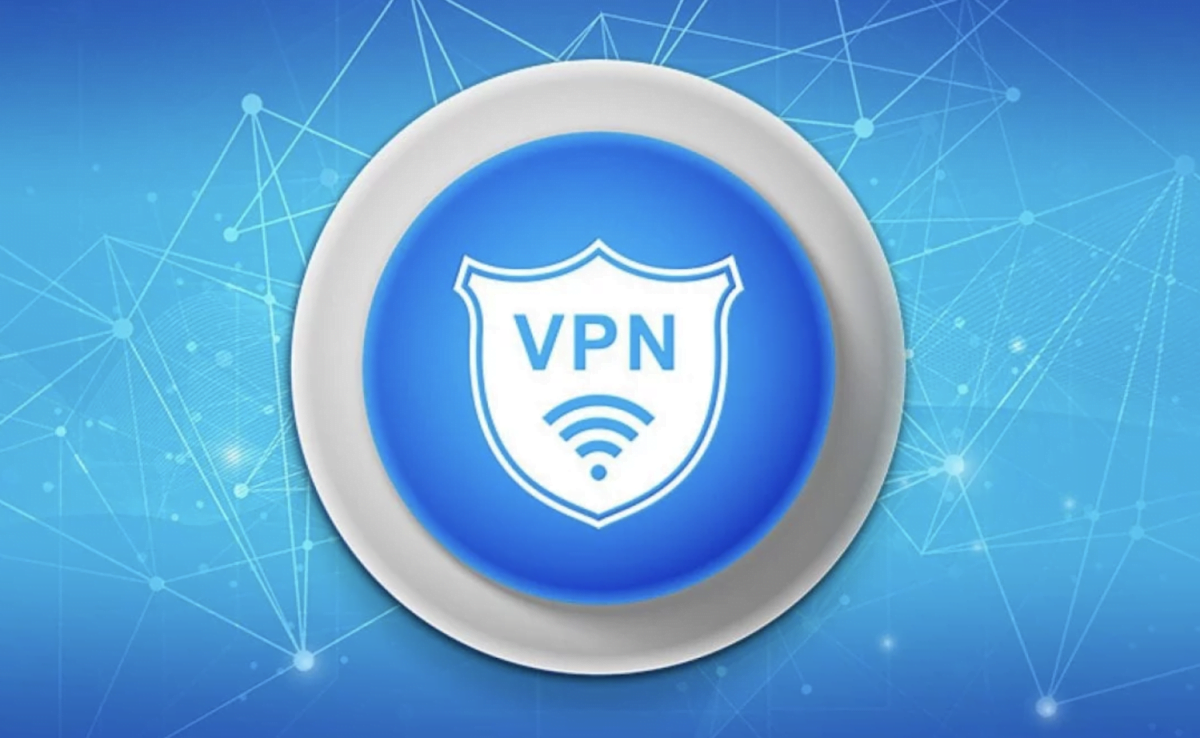 Apr - 20 - 2020

By: admin_71635
[April 20, 2020] ProxyGuys recently spent a lot of time testing and developing our next phase of updates. We are proud to announce our new VPN connections available now to all customers in all locations. We are the first in the industry to provide this.
These VPN connections are much more stable and more secure than ever before. They provide you with access to the IP's as if you're directly on the modem with your device. VPN's are encrypted connections whereas proxies are not. So all your data going through the VPN is secure and you can feel safer. Other benefits include no fingerprint leaks and easier location changes without having to redo your settings.
When you log into the portal (Multi-Location accounts only) and you connect to a location you will now see the VPN settings (L2TP) along with the proxy settings (HTTP(S) & SOCKS5. The password for the VPN connection is your portal password. This allows you to enter it one time into your VPN settings and it will follow you no matter what location you choose. We have also provided some automatic profiles for MacOS and iOS/iPadOS to help you connect to the VPN easier. Click the profile you desire and approve it on your device and you'll instantly be connected to the 5G modem.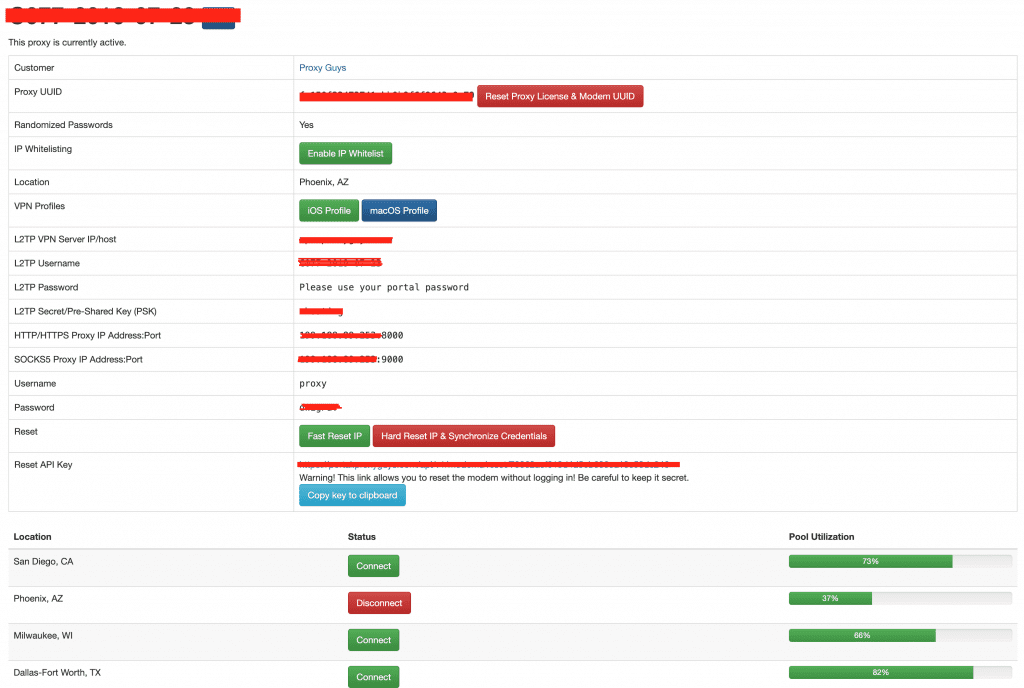 Once you have your credentials you can enter them into your device. We have several guides to help you accomplish this. You can visit our Getting Started page as well as our ProxyGuys YouTube channel.
We are also available 24/7 via our online chat located in the bottom right hand corner of every page.
If you have any questions of concerns feel free to reach out to us.